The Trade Union Solidarity Centre of Finland SASK is the solidarity and development cooperation organization of Finnish trade unions, with a focus on labour rights.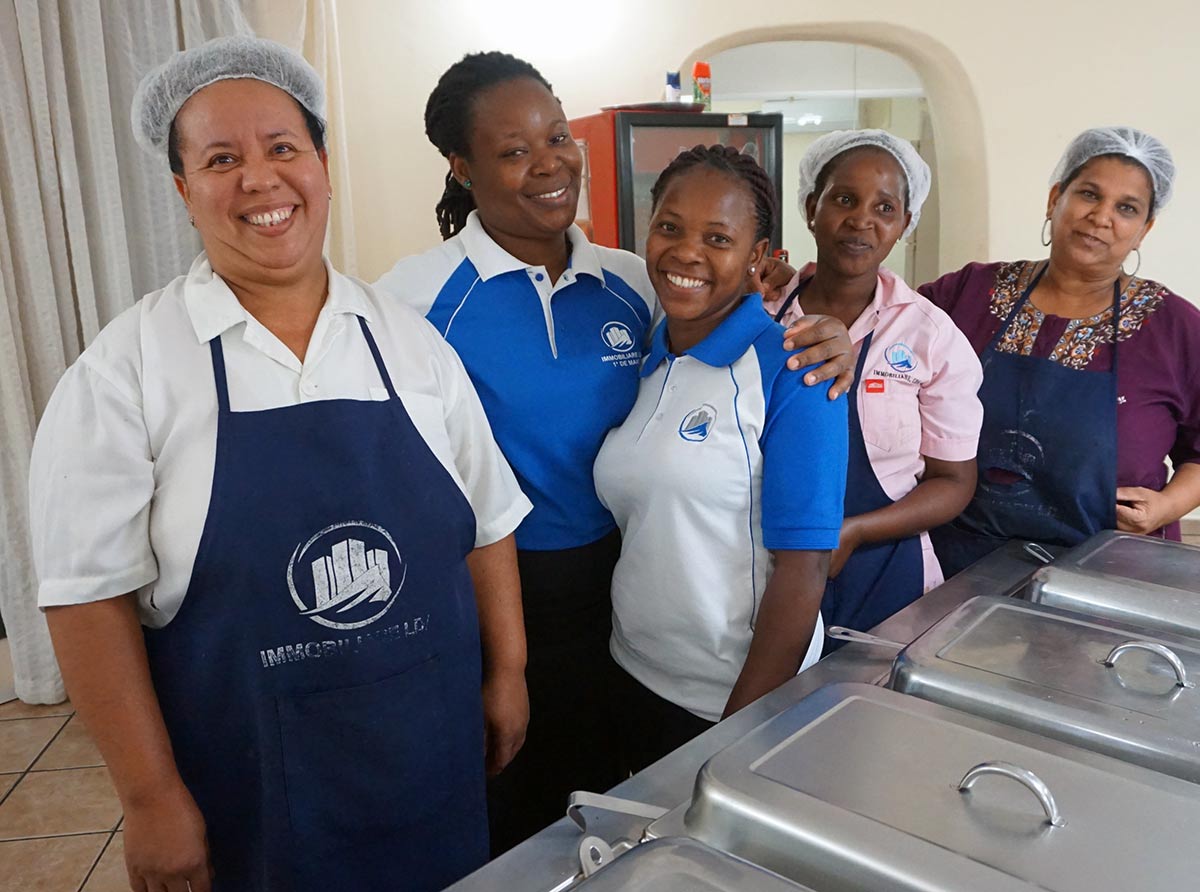 SASK is the development cooperation organisation of the Finnish trade union movement. Our aim is to promote decent work and living wages for everyone. We support the reduction of poverty and inequality by strengthening the trade union movement and the position of workers in developing countries.
By decent work, we mean that people should have access to regulated, safe and healthy work that guarantees a living wage. As far as the core labour standards are concerned, we refer to the International Labour Organization ILO.
ILO Core Labour Standards include
Freedom of association and the right to collective bargaining
Elimination of forced labour
Effective abolition of child labour
Elimination of discrimination in respect of employment and occupation
Safe and healthy working environment.
ILO states clearly that labour rights are human rights. The work of SASK is based on the same idea.
Where do we work?
SASK has dozens of development cooperation projects in
South and Southeast Asia (India, Nepal, Indonesia, The Philippines)
Africa (multiple countries)
Latin America (Colombia, Brazil, Guatemala).
Our partners are usually Global Union Federations and trade unions.
How do we work?
SASK supports the UN sustainable development goals of eliminating absolute poverty and reducing relative poverty globally. Relative poverty can be reduced through collective agreements and social policies that enable the working population to gain their share of national development and wealth. Poverty and inequality are also reduced by promoting social inclusion and increasing people's opportunities to take an active part in social processes.
Trade unionism is a sustainable tool for improving the opportunities of the working population to influence social policies and to reduce inequality. That is why SASK works with the trade union movement and research and training organisations that support its goals.
SASK was founded by the Central Organization of Finnish Trade Unions SAK and its affiliated unions in 1986. Since then, SASK has become a widely representative solidarity body of the Finnish trade union movement with two central organisations and 34 national federations as affiliated members.
Code of Ethics
SASK's Code of Ethics (pdf) guides all its operations, procedures, and organisational culture. SASK expects all actors to adhere to the Code of Ethics, to set an example for others, and to inform if the Code of Ethics is violated.
Do you suspect misconduct?
If you suspect misconduct in SASK's operations, use this online form to express your concern or suspicion of misconduct.
We take all misconduct and suspicions of misconduct seriously. If you so wish, you can express your concern anonymously.
Need our logo?
You can download SASK logos here. A zip file contains logos in different formats.
---
Contact us
Trade Union Solidarity Centre of Finland SASK
Address: Hämeentie 19 A, 00500 Helsinki, Finland
Janne Ronkainen
Executive Director
+358 40 776 8557
janne.ronkainen@sask.fi
International operations
Juha Vauhkonen
Head of International Operations
Core labour rights
Living wages
+358 45 139 7119
juha.vauhkonen@sask.fi
Tarja Valtonen
Specialist,
Gender equality &
non-discrimination
+358 40 541 0107
tarja.valtonen@sask.fi
Anna Perttula
Specialist,
Just transition
+358 40 541 6155
anna.perttula@sask.fi
Camilla Lohenoja
Specialist,
Digitalisation and
the new forms of work
+358 45 206 6840
camilla.lohenoja@sask.fi
Regional Representatives
Simião Simbine
Regional Representative, Africa
Maputo, Mozambique
+258 82 3008534
simiao.simbine@sask.fi
Address
Rua da Imprensa, 256 – Sobrelojano 5, Predio 33 andares Maputo, Moçambique
Patricio Sambonino Rivera
Regional Representative, Latin America
Quito, Ecuador
+593 9974 74408
patricio.sambonino@sask.fi
Farizan Fajari
Regional Representative, Southeast Asia
Jakarta, Indonesia
+62 815 1623 634
farizan.fajari@sask.fi 
SASK Board 2023–2024
Chairmen of the Board
Kokko Ismo, Finnish Transport Workers' Union AKT (chairman)
Kivioja Juska, The Finnish Confederation of Professionals STTK (vice-chairman)
Piirainen Marko, The Central Organisation of Finnish Trade Unions SAK (vice-chairman)
Members (in alphabetical order)
Arnkil Jenni, Trade Union of Education OAJ
Hakkarainen Mikko, Industrial Union
Koivuniemi Sari, Union of Health and Social Care Professionals in Finland Tehy
Koskenheimo Hanna, Akava Special Branches
Koskinen Matti, Trade Union Pro
Kreutzman Nina, The Finnish Construction Trade Union
Petälä Eveliina, Trade Union for Public and Welfare Sectors in Finland JHL
Ylitalo Jaana, Service Union United PAM
Supplementary Members
Väänänen Lea, Finnish Food Workers' Union SEL
Holstila Ansku, Social Science Professionals
Björkbacka Pia, The Central Organisation of Finnish Trade Unions SAK
Haikonen Jaakko, The Finnish Confederation of Professionals STTK
Aiheeseen liittyvää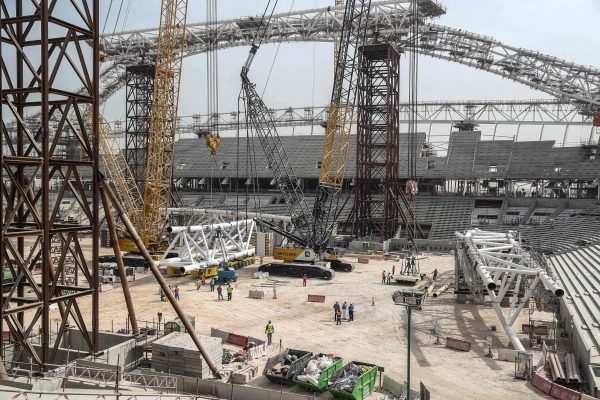 Kafala murenee hitaasti, ja MM-kisojen isäntämaan ihmisoikeusongelmiin otetaan kantaa urheilupiireissäkin
Edistystä on, että Qatarin stadionien rakennustyömailla työskenteleville on helpompaa vaihtaa työnantajaa. Ilmapiiri muuttuu urheilussakin, ja Suomi voisi olla tässä myös potkimassa eikä vain katsella kentän
Qué es SASK?
El Centro de Solidaridad Sindical de Finlandia SASK es una organización de cooperación para el desarrollo y solidaridad del movimiento sindical finlandés.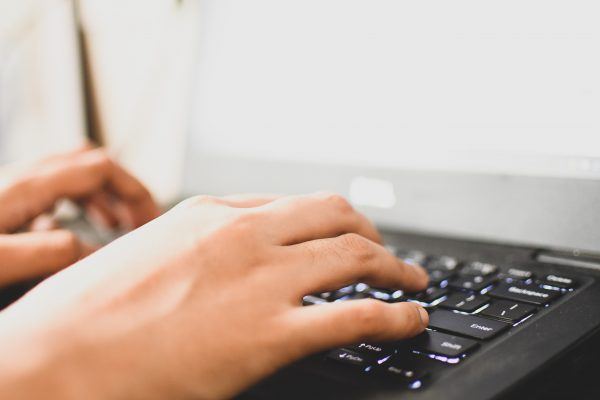 SASK-teemakoulutus: Tekoälyä ja valvontaa?
Koulutus on suunnattu kaikille, jotka haluavat oppia lisää digitalisaatiosta ja työn tulevaisuuden trendeistä sekä siitä, miten nämä ilmiöt näyttäytyvät globaalissa etelässä.