Trade Union Solidarity Centre of Finland (SASK) invites applications for employment from all interested and qualified candidates for the position of: 
POSITION: Regional Coordinator for Southeast Asia 
OPENING DATE: September 7, 2020 
CLOSING DATE: October 1, 2020 at 11:59 p.m. (Helsinki time) 
WORK HOURS: Full time 
DUTY STATION: Southeast Asia 
Organization
Trade Union Solidarity Centre of Finland (SASK), is the solidarity organisation of the Finnish trade union movement. By empowering trade unions and building up their capacities SASK aims at enforcing of international labour rights, promoting decent work and living wages and thus supporting struggle against poverty and social inequality. Social justice, democracy, equality, non-discrimination and inclusiveness are the basic values of SASK. The work of SASK is based on international solidarity of the trade union movement, the universal declaration of human rights of the UN and the ILO conventions on international labour rights including the right to living wages and income. SASK currently supports trade union cooperation in Africa, Latin America and Asia. Under the supervision of the Head of International Operations, Regional Coordinator will: 
The Main Responsibilities
Observe, analyze and report trade union rights situation, labor market trends, trade union issues and relevant political trends in his/her operational region and submits the information to Head Office of SASK;
Responsible for international operations of SASK in the operational region s/he oversees. This includes planning, monitoring, evaluating and reporting of the regional and country-level activities;
Supports SASK's partners in his/her operational region in order to enhance their capacity to defend labor rights and deliver results;
Communicates and creates networks with partners, other TUSSOs and other relevant actors on in his/her operating area.
Competencies
Professionalism: Demonstrated in-depth knowledge of labor rights, trade unionism and labor markets. Proven conceptual and analytical skills and experience in project management and project management tools (e.g. RBM, LFA). Demonstrated professional competence in facilitation, training and reporting. Commitment to implement the goal of gender equality by ensuring the equal participation and full involvement of women and men in all aspects of work.
Communication: Ability to write and speak clearly, intelligibly and effectively in the English language. Ability to communicate with both technical and lay persons, good interpersonal and oral communication skills, including the ability to present sensitive issues/positions and prepare reports on short notice.
Teamwork: Ability to maintain effective working relations with people of different national and cultural backgrounds with sensitivity and respect for diversity. Proven ability to work collaboratively to achieve organizations and/or collective goals.
Education
University degree or equivalent relevant knowledge and/or about 5 years' experience in similar tasks. 

 
Work Experience
A minimum of five years of progressively responsible work experience in the trade union movement or other relevant social movement in the region
Substantive work experience in international settings is desirable.
Languages
English is the working language of SASK. For the post advertised, fluency in oral and written English is required.

Knowledge of local languages is an advantage.
Interested applicants should submit a cover letter and a resume/CV – not to exceed 3 pages. If possible, please provide names of two references and their contact numbers and email addresses as well.  
Applications should be sent electronically to: juha.vauhkonen@sask.fi 
SASK will liaise with all applicants and tell how the application process is progressing. Only short-listed applicants will be contacted and invited to the interview process. 
Trade Union Solidarity Centre of Finland (SASK) is an equal opportunity employer committed to a staff composition that reflects diversity. SASK provides equal opportunity and fair and equitable treatment in employment to all people without regard to race, color, religion, sex, national origin, age, disability, political affiliation, marital status, or sexual orientation. 
For more information, please contact until the closing date: 
Juha Vauhkonen 
Head of International Operations 
Trade Union Solidarity Centre of Finland (SASK) 
Aiheeseen liittyvää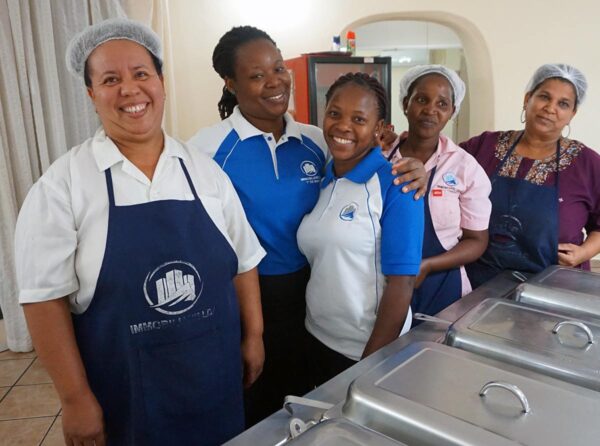 What is SASK?
The Trade Union Solidarity Centre of Finland SASK is the solidarity and development cooperation organization of Finnish trade unions, with a focus on labour rights.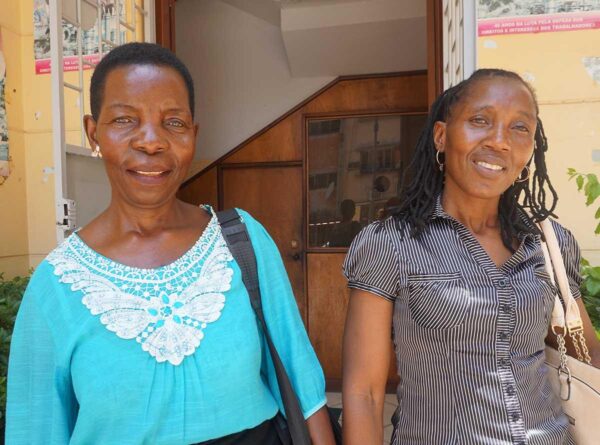 Kumppanit
SASKin työ perustuu kumppanuuteen. Maailmalla avainasemassa ovat paikalliset hankekumppanit, joita SASK tukee niiden työssä. Suomessa vahvan tukensa toiminnalle antavat jäsenjärjestöt.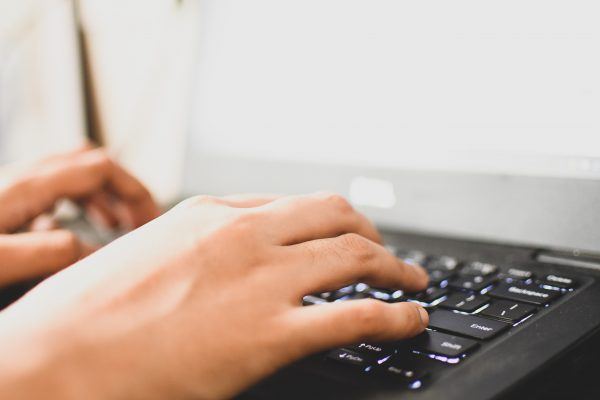 SASK-teemakoulutus: Tekoälyä ja valvontaa?
Koulutus on suunnattu kaikille, jotka haluavat oppia lisää digitalisaatiosta ja työn tulevaisuuden trendeistä sekä siitä, miten nämä ilmiöt näyttäytyvät globaalissa etelässä.